The most exciting campaign is back! With a new plot and gameplay, it will definitely drive you crazy. This is the Strike force heroes 4, a freshly released version of the most famous flash game. The storyline of this game is a last part of the game series. So, the developers have put a lot of effort to make this last game a really awesome. Unlike the previous version, here you'll need more than a good vision to kill the enemy. The reason of this is that. The missions in the Strike force heroes 4 are a little bit different.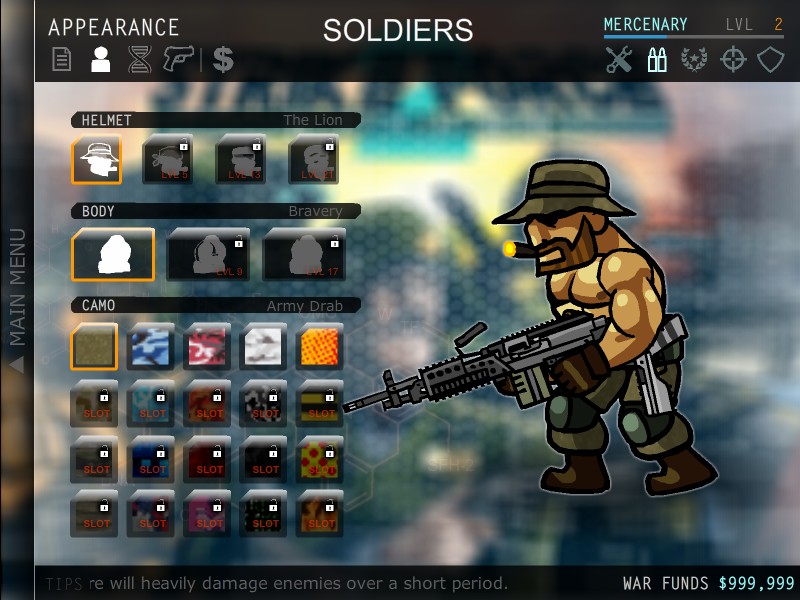 The scenario of this game takes place in the hazardous desert. It's controlled by a army of clone soldier. I know you are brave enough to fight them now, but you have to be smarter here. Because, they have a double health and etc. So, you need to shut their system down. To do so, your main mission is that. You and your brave teammates are going in the hidden military base. There, you need to find the scientist and with his vaccine, you'll destroy the clone controlling system. But, this isn't less hard than fight against the whole army. The reason of this is an elite soldier group.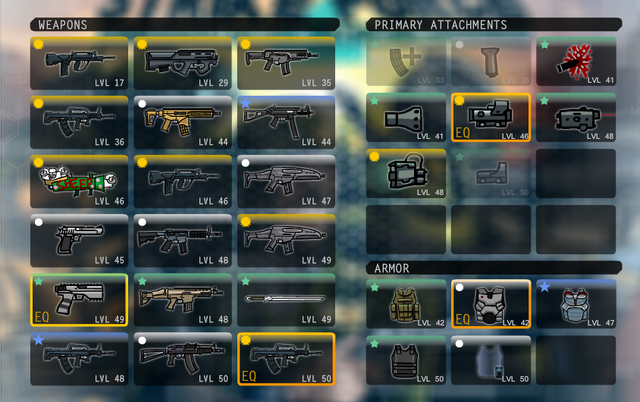 Your main enemy in this game is really wise. The elite soldier team is prepared for your comeback. So, to destroy their base and get the sirum, you have to fight a really hard. To do that, you have a really awesome shop. You can upgrade your weapons there and also buy a new one. You can get a drone or other robot too. Strike force heroes 4 isn't just an ordinary shooter game. The tasks in this game are so entertaining. Like, sometimes you have to steal the flag from the enemy and etc. Be wise and you'll get the throne of the general.